Needs to get rid of my books and games and whatsoever thingy
because I wanna buy corda3's goodies
.
All items in

USD

.
Paypal only. Funds transfer only please, for CC payments buyers will have to pay for the additional PayPal transaction fees.
I accept cash AT YOUR OWN RISK. Accpet bank transfer/COD in Singapore.
Shipping fees not included.
Items ship from Singapore.
If you really really need something, please PM me. I might not check this thread...= =
Games.
Books.
Goodies.
NOTE.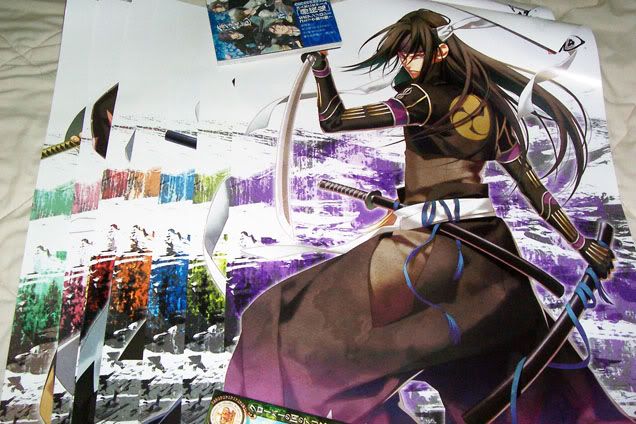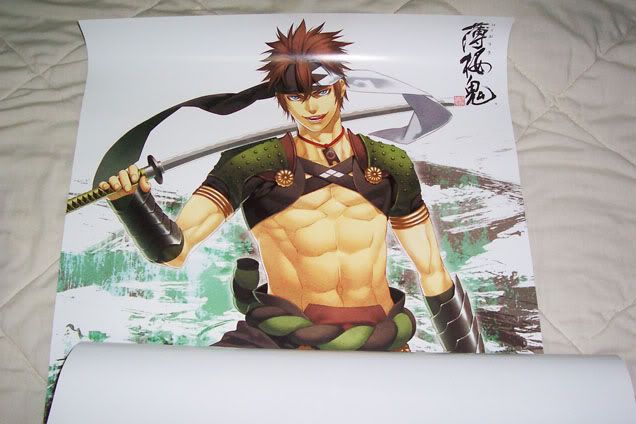 I'm selling this Hakuouki C77 Event Limited Poster Set. I brought it, but I'm not really a super-hakuouki-fan nor am I a poster-person. I don't like to have posters/drawings in my room, so yeah, I only brought it coz it's pretty.
It has 8 posters in it, with all guys + Chizuru + Shinpachi.
I'm planning to sell it at
$40
for the whole set, and the shipping fee is
expansive
as it's HEAVY. So I'd like to ask, anyone here interested in buying the whole thing? Or do you all prefer buying separately?
Here's a picture of how all posters looks like: